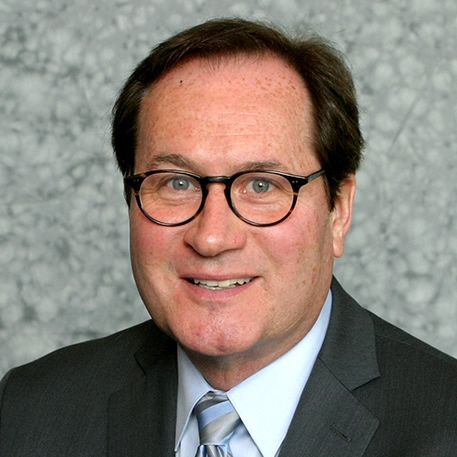 Richard M. Sazonoff entered the insurance business in June 1983 following a ten-year career teaching High School English and coaching track and cross country. Rich was named the Illinois Coach of the Year in 1979 for coaching the state championship cross country team at Maine East High School in Park Ridge, Illinois.
Rich earned a B.A. from Northern Illinois University and an M.A. from Northeastern Illinois University. Rich focuses his practice on retirees, small business owners, pre-retirees and not-for-profit organizations to help each reach their financial objectives.
Rich specializes in Annuities, Long-Term Care, Medicare Supplements, Final Expense plans, Term, Whole Life, Universal Life, and Estate Planning Life Insurance. He believes in helping people keep the money that they have worked so hard to save. He designs plans so his clients will not outlive their money by introducing them to tax savings strategies such as indexed annuities and charitable giving programs while still providing family legacies.
In the Health Insurance arena Rich obtains temporary health policies for students or those between jobs; individual major medical policies for people who are self-employed or people who have lost their group major medical plans; Long-Term Care policies for people concerned about catastrophic medical expenses not covered by Medicare or traditional health insurance plans; Medicare Supplements, MAPD, and Medicare RX plans for those seniors who need to bridge the gaps in Medicare coverage; and Disability Income plans for people in their working years who would suffer dramatic changes in their lifestyles if unable to work due to illness or injury.
Since he began working with charities in 1989 Rich has consulted, given speeches, conducted seminars, and volunteered for over fifty charities nationwide. Through his efforts he has helped raise millions of dollars for endowments.
Rich is also a minister with Universal Life Church and regularly presides at weddings. Rich and his wife Dayle, an artist who specializes in still-life oil paintings, have been married for 40 years. They live in Chicago along with their Great Pyrenees dog Candy.